Contact

Address:
Zhengzhou city in China.

Phone:
0086-371-86151827

Email:
[email protected]
Offer S355J0 Carbon Steel Plate Laser Cutting Service
As a supplier of S355J0 steel plates in China, Bebon can supply various sizes of S355J0 carbon steel plates. S355J0 carbon steel plates are suitable for cutting, drilling and welding service.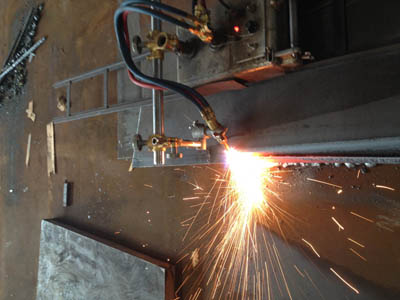 Bebon will offer cutting service for S235J0 carbon steel plates like laser cutting, plasma cutting, waterjet cutting and flame cutting. We are proud of supplying S355J0 carbon steel plate laser cutting service for years. We have advanced equipments for
S355J0 carbon steel plate laser cutting
.
Material: Carbon steel plate
Main Grades: A36, S275JR, S355JR, SS400, SS490
Laser Cutting Process: mainly laser cutting
Maximum Cutting Size: 4m x 2m (4000mm x 2000mm) – Larger sheet sizes can be handled by our waterjet, flame and plasma machines.
Maximum Material Thickness: 20mm
Minimum Material Thickness: 0.25mm (Depending on material).
Complex Details: Our CNC laser machines are incredibly accurate and can easily process the most complex and intricate profiles (Thickness of steel may impact certain details).
Application Field:
Steel Structures and Construction
Agricultural,
Public sector,
Refuse and recycling,
Creative Industries – Artwork, sculptures,
Fabrications/Fabricators
For S355J0 carbon steel plates, please contact us. We can offer S355J0 carbon steel plates with Mill Test and
ISO certification
.